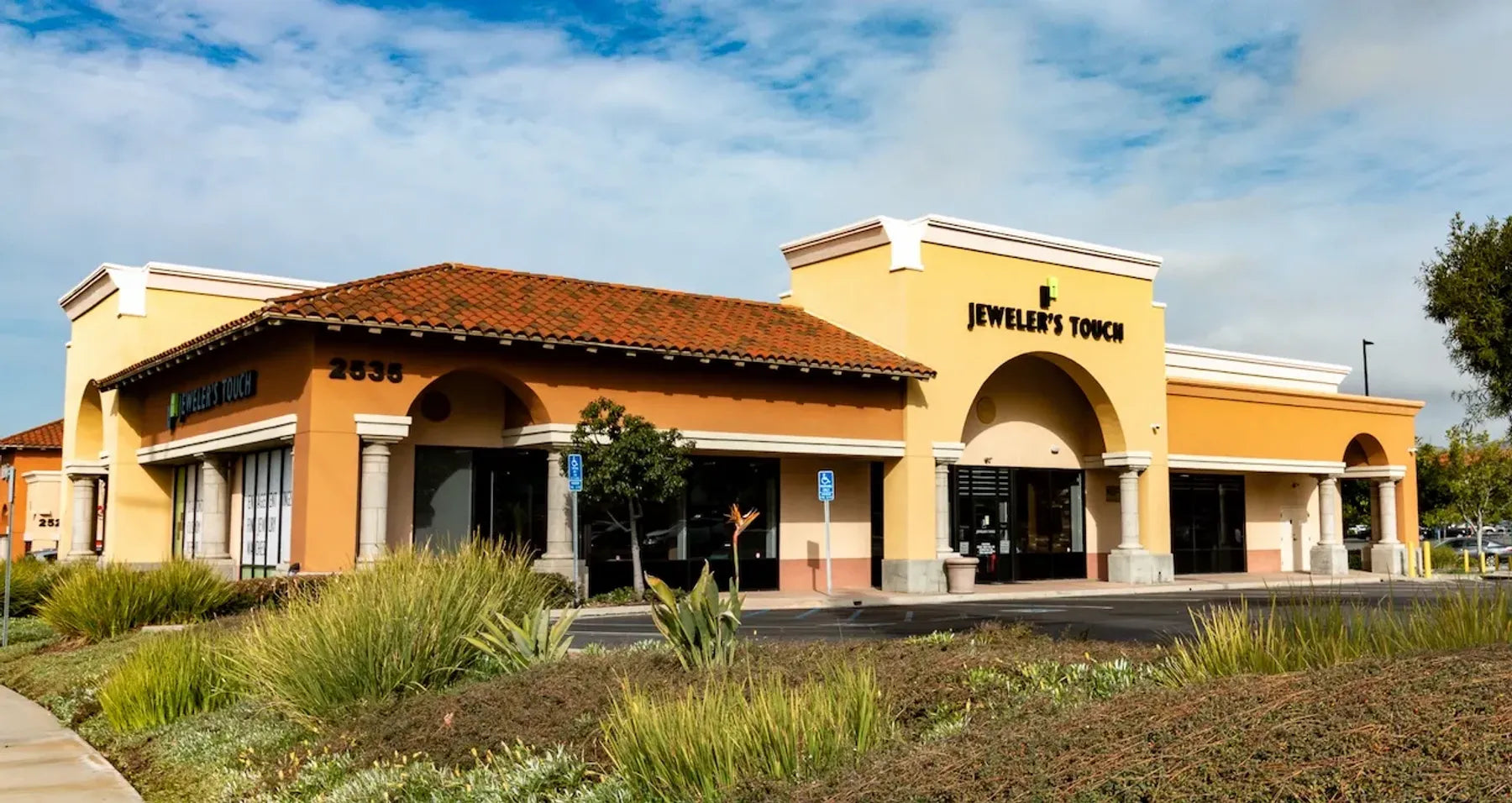 Your Jewelry Experts in Whittier
Jeweler's Touch is proud to serve customers in the Whittier area. Our high level of expertise has benefited guests since 1992, and we continue to provide hand selected diamonds and gems, great jewelry options, and high-quality craftsmanship. When you need a jeweler in Whittier, our GIA Graduate Gemologists, Certified Diamontologists, and Accredited Jewelry Professionals are here to assist you. 


Whether you need jewelry appraisal, jewelry repair, or help with custom jewelry design, you are sure to be treated like family.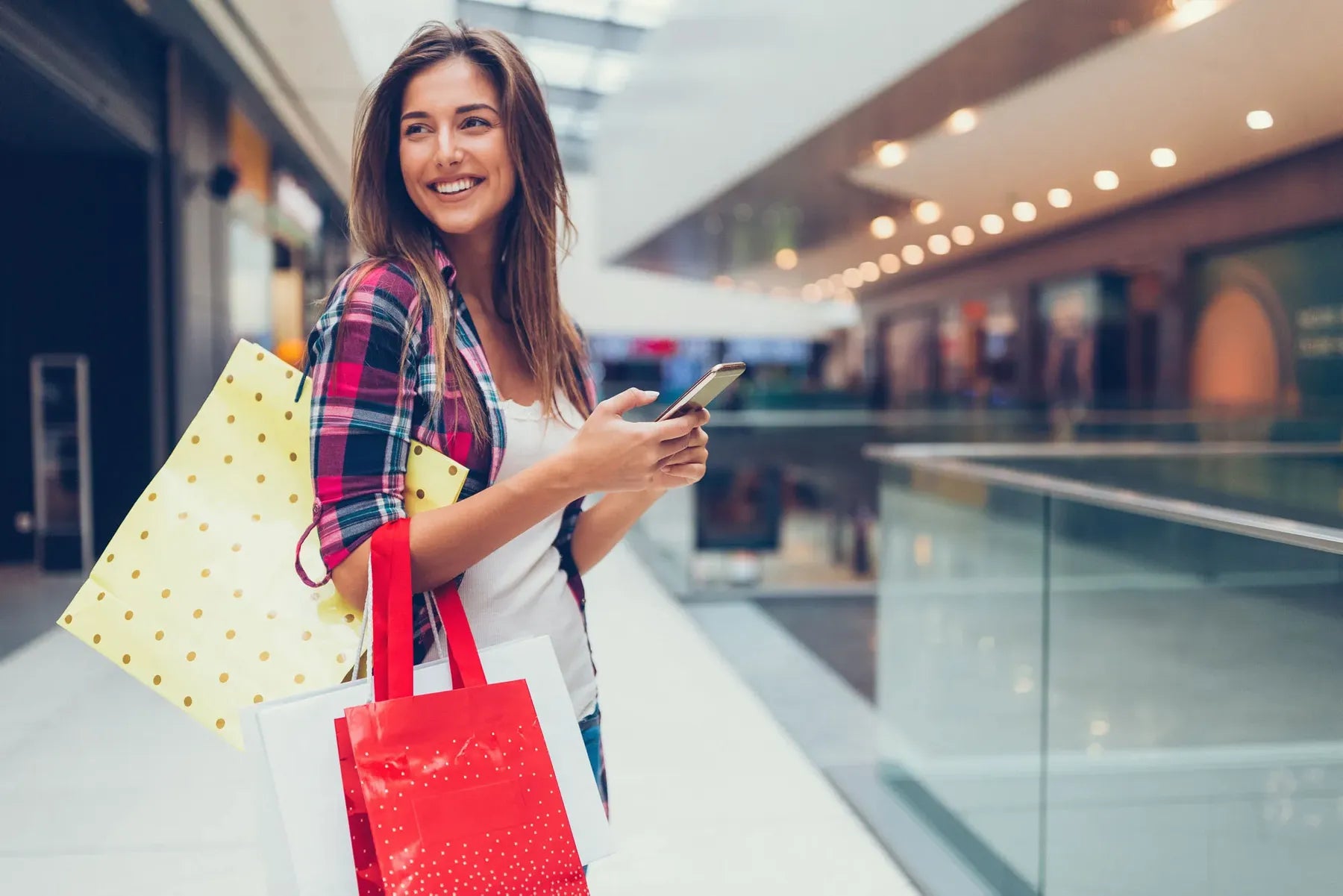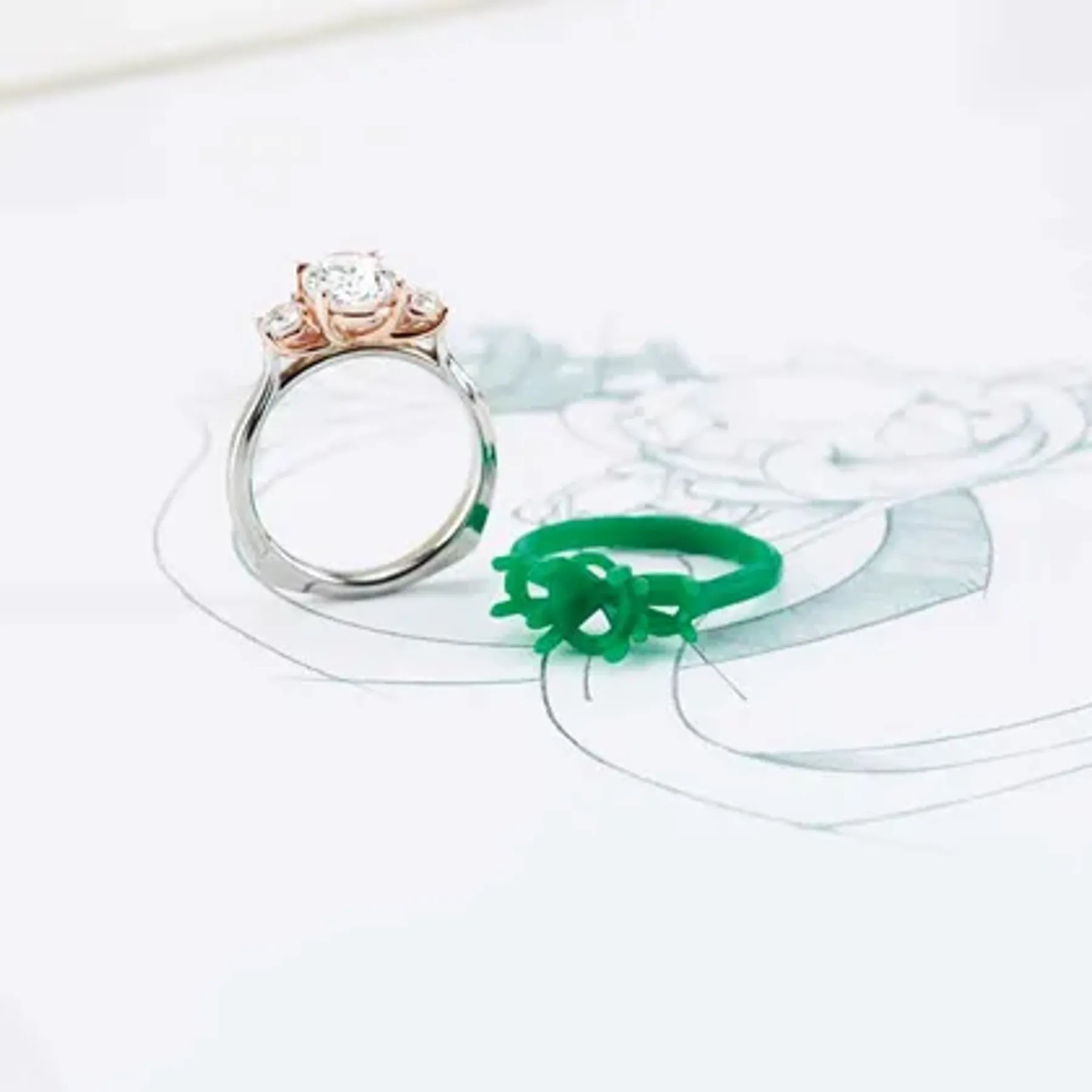 Contact Your Local Jeweler in Whittier
We know your jewelry is special to you and our specialty is jewelry. Our team of experts can help you with custom jewelry design, jewelry repair, or jewelry appraisal. Feel free to make an appointment online or call 714-579-1616 to receive assistance or request service.