ABOUT Fire & Ice Collection
LEARN ABOUT THE BRAND
The Fire and Ice collection offers a diverse range of fine jewellery, fashion jewellery, engagement rings, wedding
bands and more. Always true to our Canadian roots, we maintain the trademarks and traditions of old-world Canadian
craftsmanship in all that we do. From start to finish, our exquisitely-made jewellery is manufactured in Canada.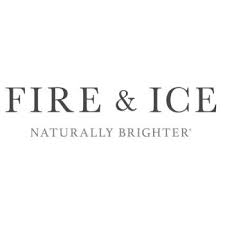 Shop All Fire & Ice Collection