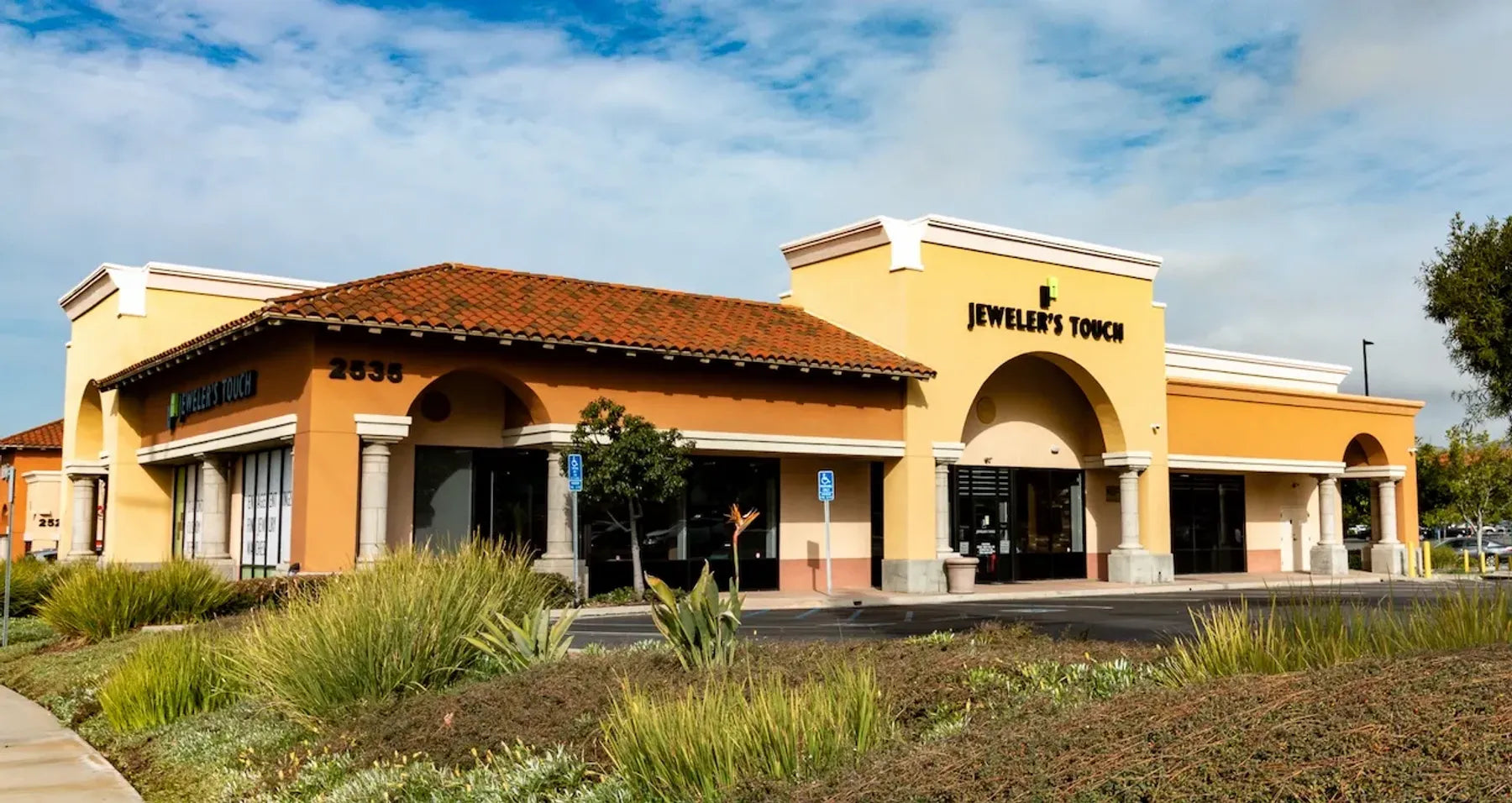 Jeweler's Touch Proudly Serving La Mirada
Jeweler's Touch is proud to serve La Mirada, a community known for its beautiful streets and parks. Being a highly regarded jeweler in La Mirada allows us to provide local customers with beautiful engagement and wedding rings/bands, earrings, pendants, necklaces, bracelets, and charms. We specialize in diamonds and other gemstones. Our experienced jewelers also provide custom jewelry design to suit your wants and needs.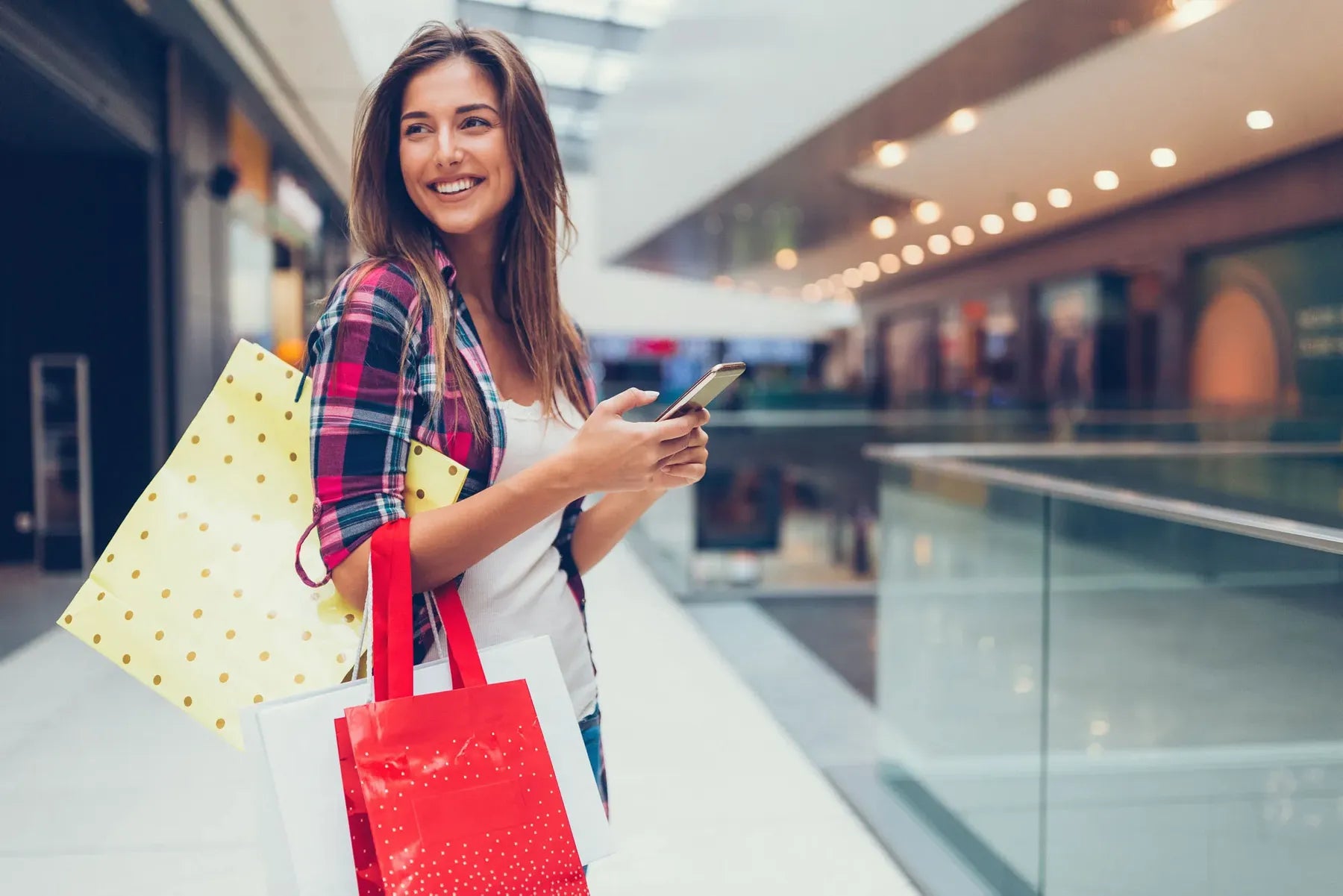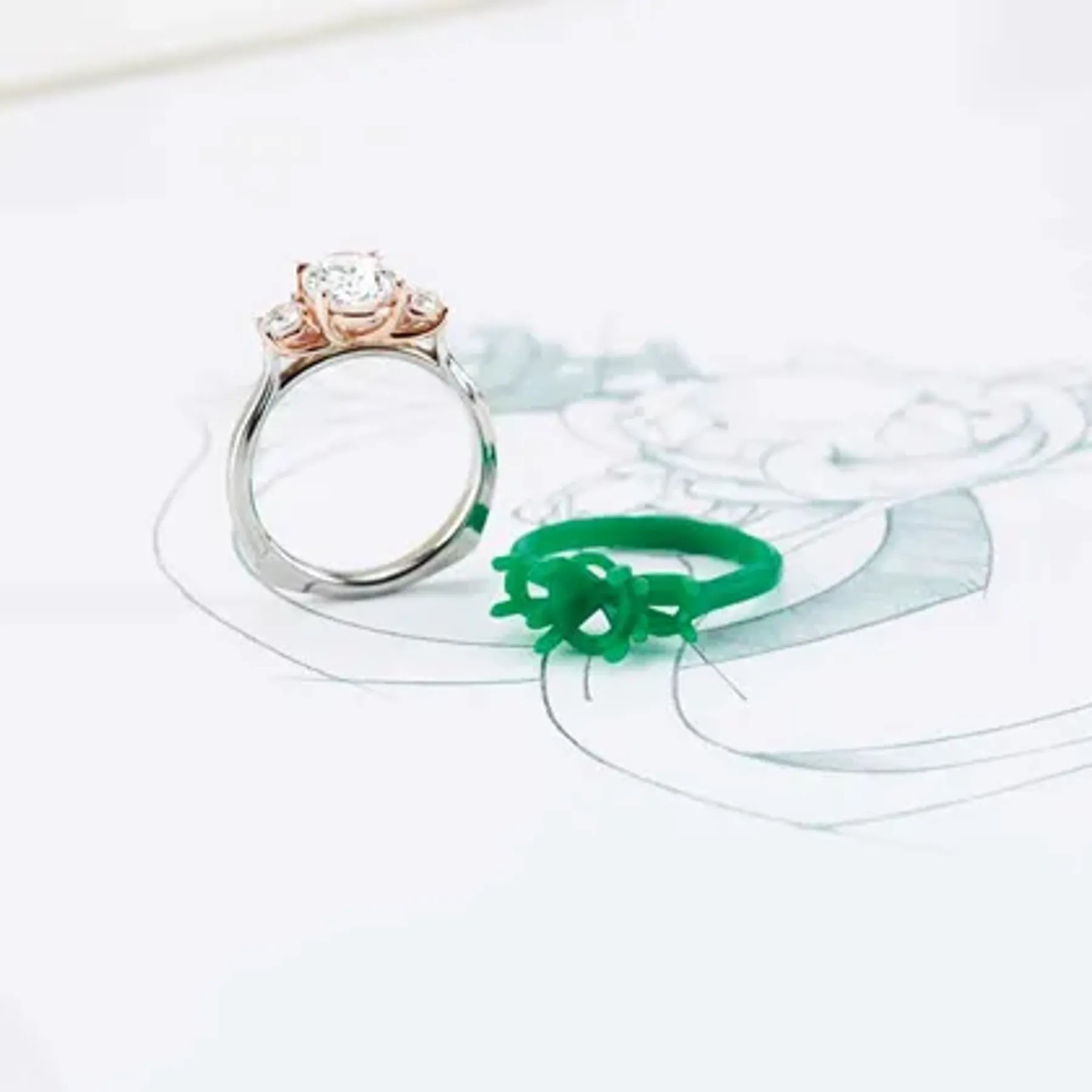 Contact Your Local Jeweler in LA MIRADA
Jeweler's Touch provides expert fine jewelry repair near La Mirada, certified jewelry appraisal, and many other services with flexible financing. No other jeweler in La Mirada offers the service, quality, and affordability that we do. Our certified professionals can custom design your jewelry if you don't find what you want in our catalog. Feel free to schedule jewelry repair, restoration, or appraisal online, or call us directly at 714-579-1616.