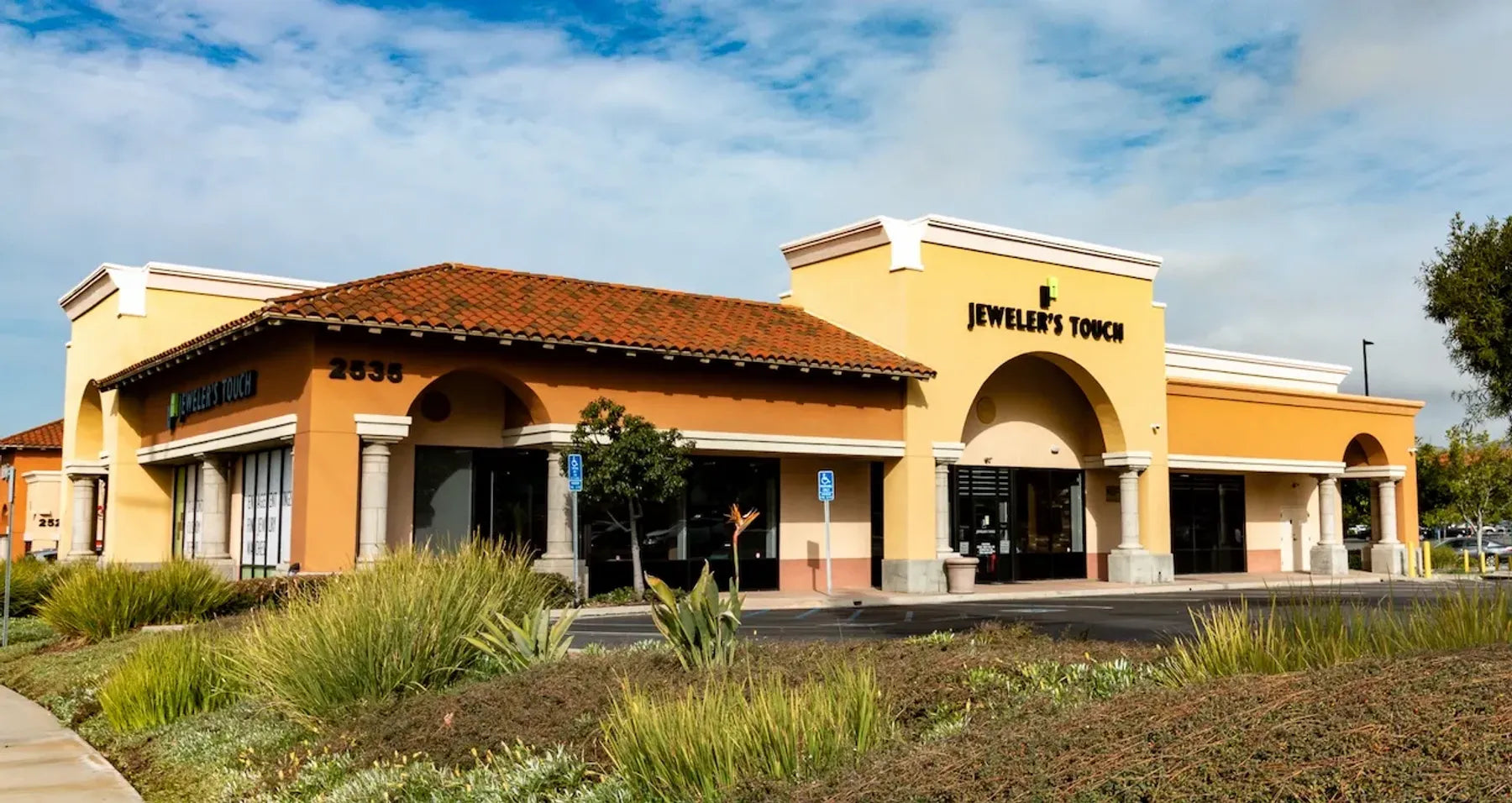 Jeweler's Touch proudly serving La Habra
Are you looking for a full-service jewelry store in La Habra? Then come to Jeweler's Touch; we help customers from across the Brea and greater Los Angeles area. Our team of experienced jewelers is proud to serve La Habra and can help select, customize, and maintain your fine jewelry.

Our local jewelry store has been operating since 1992. It is family owned with accredited professionals, skilled goldsmiths, and GIA graduate gemologists on staff who can help you with engagement and wedding rings, earrings, bracelets, necklaces, pendants, and more.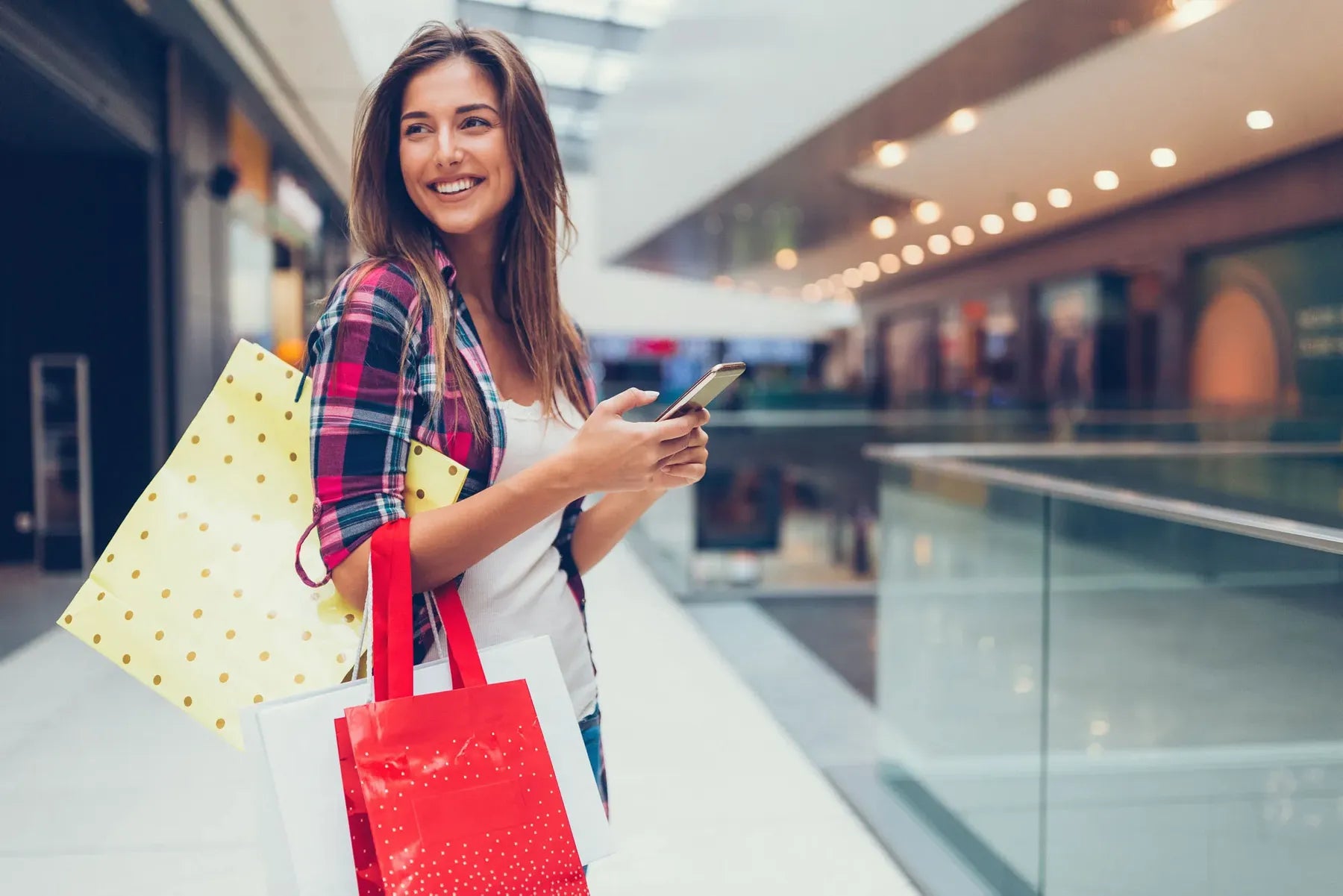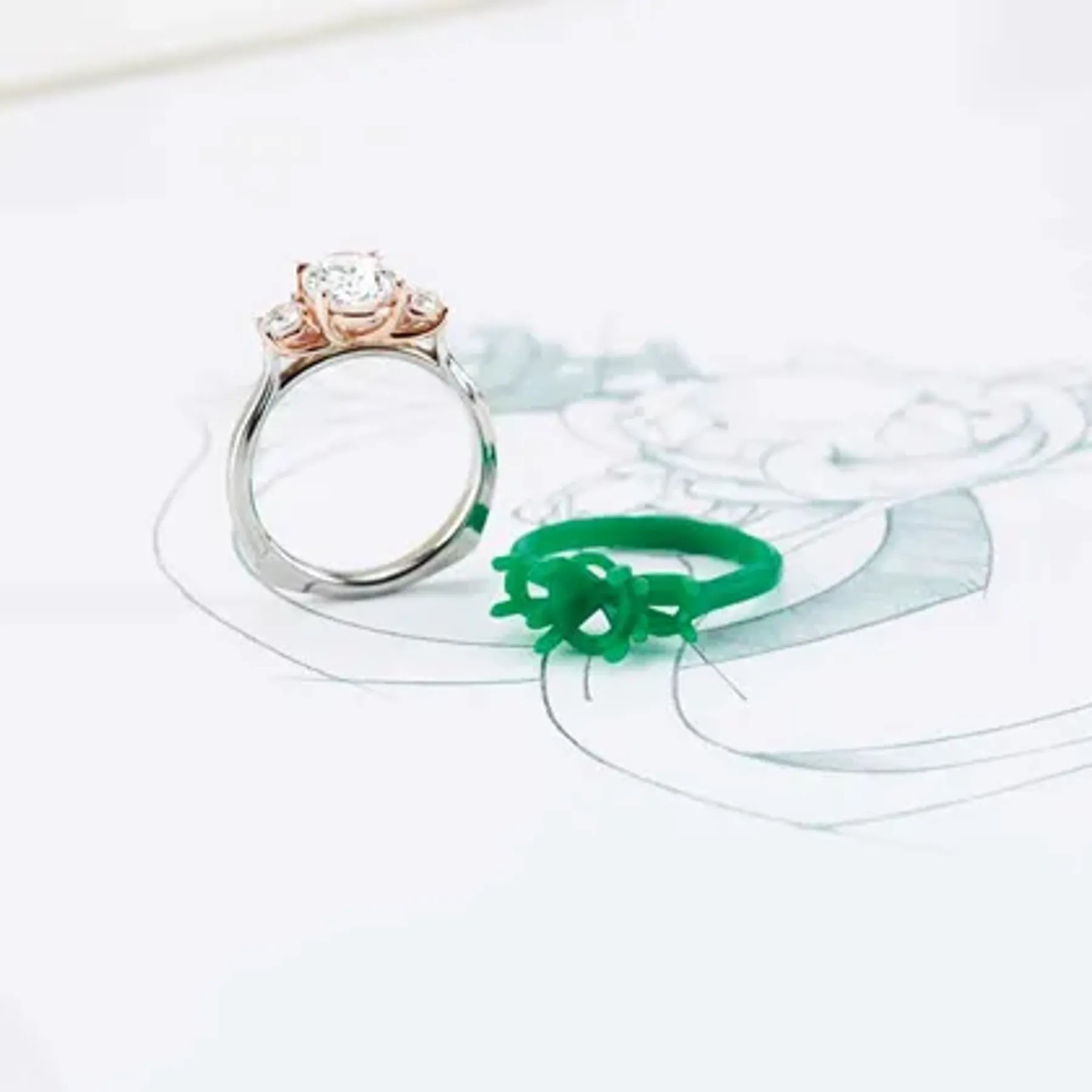 Contact Your Local Jeweler in La Habra
Whether you need certified jewelry appraisal, repair, or restoration in La Habra, the professionals at Jeweler's Touch can help. Our full catalog is available online where you can also access our custom design services and educational resources. Feel free to schedule your appointment on this website. If you'd like to speak with us directly, call 714-579-1616 today!