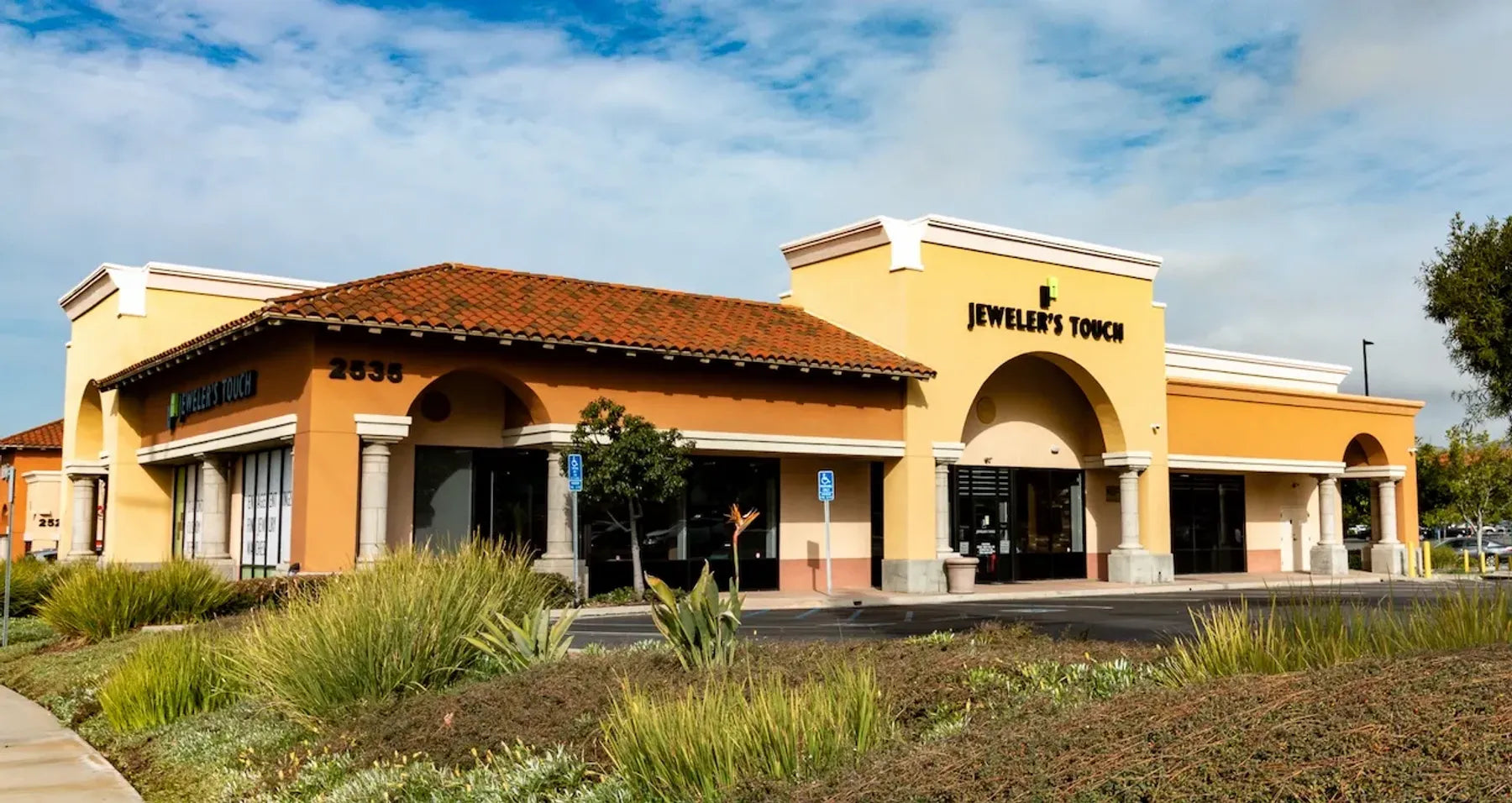 Jeweler's Touch: The Top Jewelry Store in Chino
Jeweler's Touch is a full-service local jewelry store that specializes in everything from jewelry appraisal to custom jewelry design. Conveniently located in Brea, we serve the entire Los Angeles region, so our Chino customers have access to a range of professional services.

We've been serving the area since 1992 and are family owned and operated. Our business is run by accredited jewelers, GIA graduate gemologists, and skilled craftspeople dedicated to providing the highest-quality service.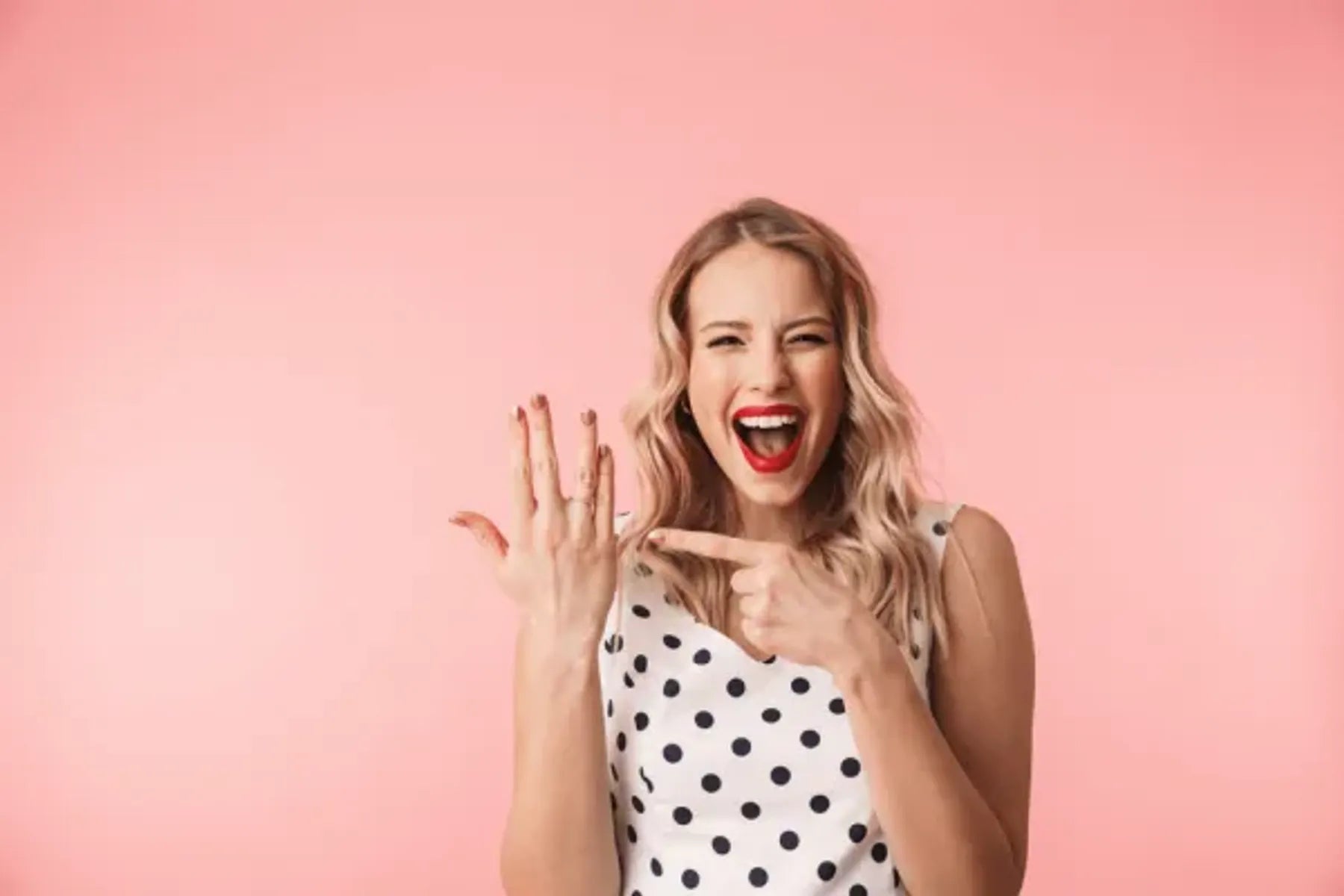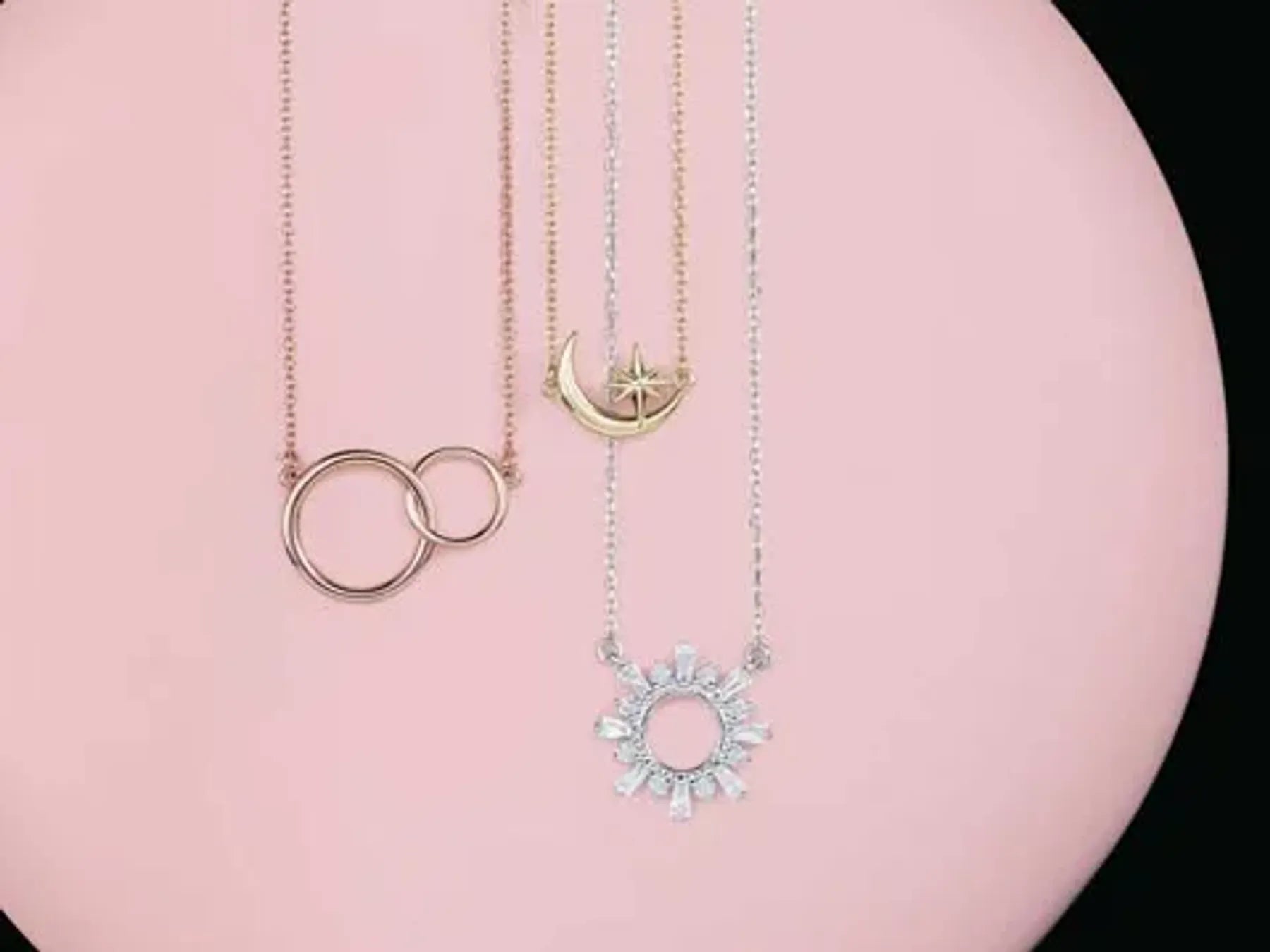 Make an Appointment with Jeweler's Touch
If you're looking for fine jewelry repair near you in Chino, CA, Jeweler's Touch is conveniently located in nearby Brea. We specialize in wedding and engagement rings/bands, exquisite collections, and earrings, pendants, bracelets, and necklaces. Our custom jewelry makers can work with any design while we also offer jewelry appraisal services in which each item is appraised on site by a certified gemologist. To learn more about the top jewelry store in Chino, call 714-868-7556, or make an appointment today to visit us in person.